Flow Swim Gear
Summer is over, but swim doesn't stop
Swim With Attitude
At Flow Swim Gear, passion for swimming meets style and performance. With our vibrant colors, bold designs, and high-quality products, we empower swimmers to express their individuality and conquer the water with confidence. Get ready to make waves and unleash your inner champion with Flow Swim Gear – where ordinary swimwear becomes extraordinary.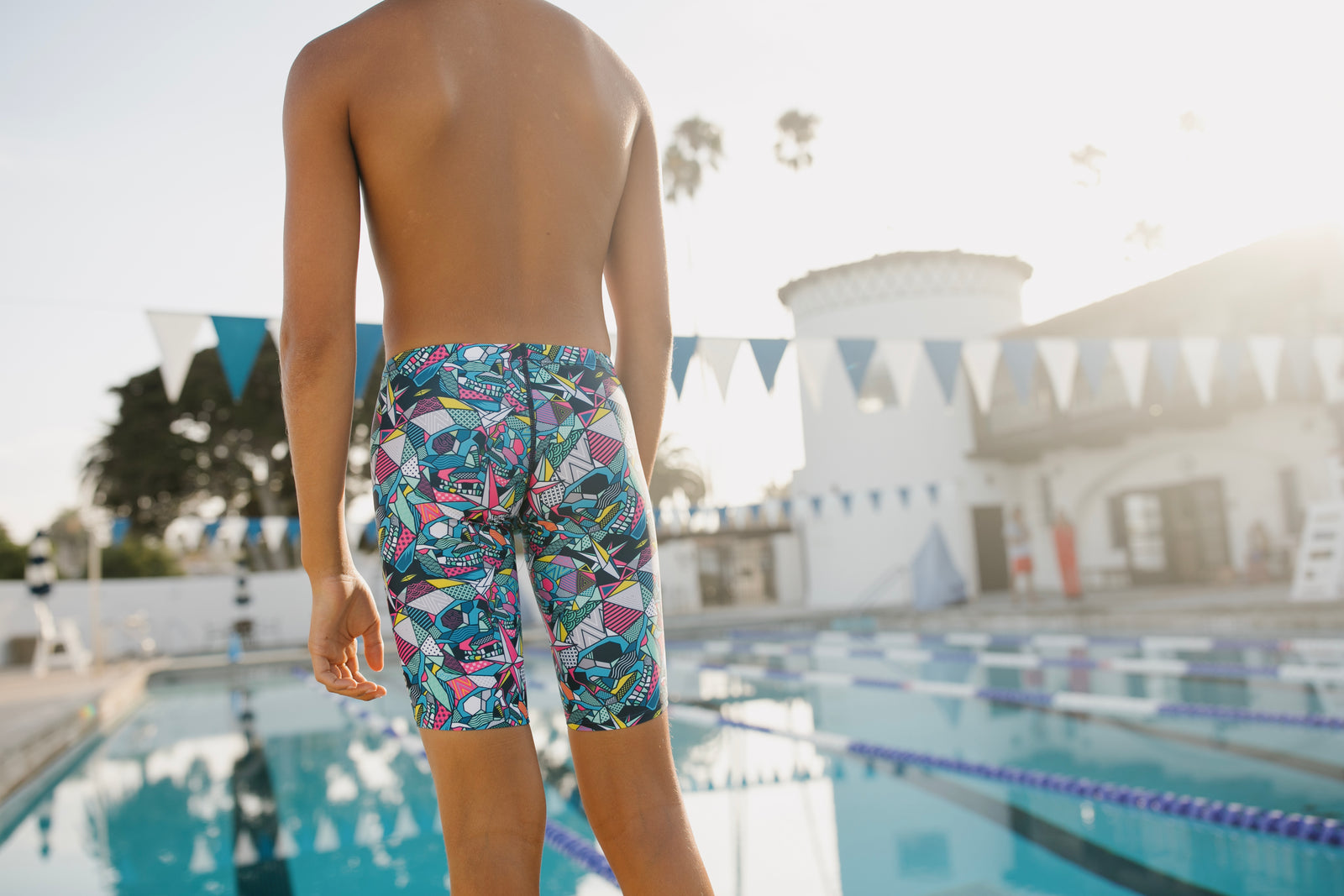 90/10 poly spandex blend
Accelerate Jammers
Engineered for team practices, swim meets, triathlons, and all-around pool activities, these suits offer the ideal blend of performance and style.
87/13 poly spandex blend
Funky Swimsuits
Take a swim on the wild side in this summer's new funky suits for boys and girls. Perfect for training and competition.
Splice Swimwear
This season's fresh designs
New Swim Accessories
Add just the right gear to compliment your swim outfit and to improve your training at the pool